International Day of Women and Girls in Science
February 11, 2021 is the UN's International Day of Women and Girls in Science. To commemorate this important event, we have highlighted the dedicated and talented women working in R&D and related positions at East-West Seed.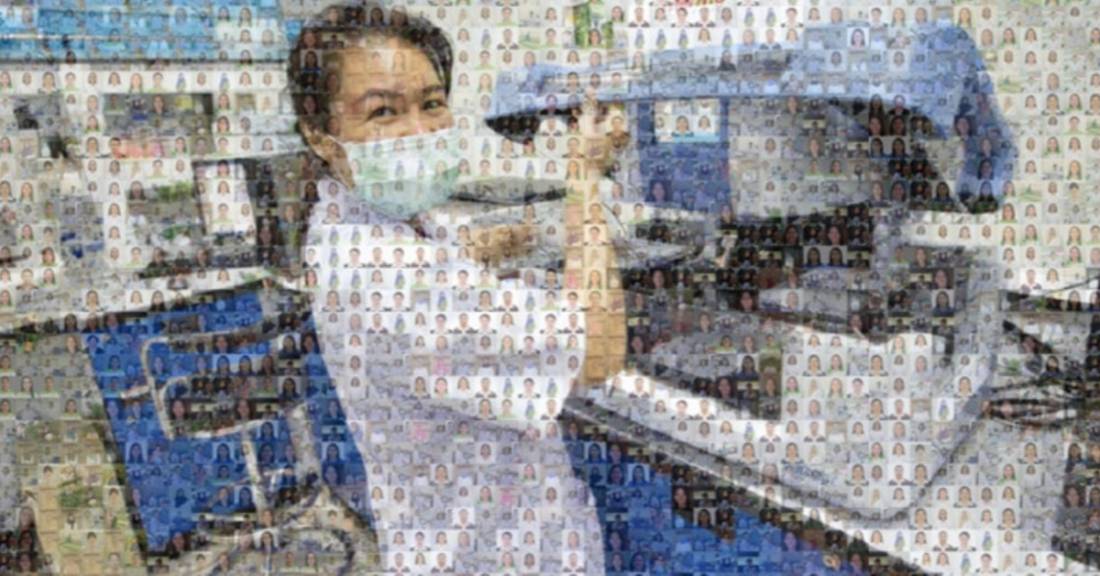 The United Nations says of the International Day of Women and Girls in Science: "Science and gender equality are both vital for the achievement of the internationally agreed development goals, including the 2030 Agenda for Sustainable Development. Over the past 15 years, the global community has made a lot of effort in inspiring and engaging women and girls in science. Yet women and girls continue to be excluded from participating fully in science."
Meet our women in science around the world

Hear from the women in science at East-West Seed
Pamela Afokpe
Associate breeder- West Africa
The most fulfilling thing about my work is knowing that I play an active role in changing positively smallholders and their families' livelihoods. Putting a smile on the face of farmers is my best reward. There is no other happiness for me than knowing that I positively contribute to make a change in the lives of these hard workers.


Farmers are the direct users of the outcomes of my work. Through my work, I contribute to the improvement of smallholders' incomes and livelihood. Moreover, the crops on which I focus are highly nutritious and healthy that can significantly contribute to reducing the food security and nutrition issues in Africa and globally.


Stay Updated
Join our mailing list so that we can update you on our news, innovations and insights into global farming and nutrition.
Women are increasingly being heard. It shows that women are being acknowledged and that they are given a place to speak up and show their talents. If women are well supported and empowered, they will thrive well and significantly contribute to addressing our global issues. Women can play an active role in helping to answer the development needs of this growing world. We should all celebrate and acknowledge women achievements to motivate them to do better.
-------
Nugraheni Vita Rachma
Crop Breeding Manager for Tomato, Eggplant and Leafy vegetables (non-brassicas), Indonesia
I fell in love with Mendelian Genetic since I was in high school, went to college for studying plant breeding, and dreamt to be a breeder and develop better varieties. And so, I am grateful to work here as a tomato, eggplant, and lettuce breeder. It is more than just a workplace. It feels like home, a very comfortable place to stay. A place that makes me grow to greater heights.
I am very proud to be one of the women researchers of East-West Seed Indonesia. Being a working housewife sometimes makes me must set priority: family or breeding passion. My manager understands my challenges and encourages me to perform the best at work and keep balance with my personal life.
My career has skied with the growth of the company. The journey as a plant breeder has always received support from the management. The company gave me a scholarship to continue my master's degree in Biotechnology. Management also provides flexibility for me to learn events, including failures. As a researcher, there are so many trial errors before finally releasing a variety. And when I achieve the target, the company never forgets to give appreciation such as when Servo, a tomato variety, became the highest-selling variety in 2020.
-------
Ruby Samonte
Seed Technology Manager, Philippines
Renita Beronilla
Pumpkin Breeder, Philippines
---
Do you want to partner with us?
We are open to partnerships with like-minded research organizations. Please use the link below if you would like to reach out to us with a proposal.
Talk to us